Sonograms in Fairbanks, Alaska: Making Memorable Images
Are you expecting a little one or in need of medical imaging services in Fairbanks, Alaska? If so, you might find yourself in search of a high-quality sonogram. In this blog post, we'll explore what a sonogram is, when it's useful, and what to expect during your sonogram session at Fairbanks Ultrasound. By the end, you'll be convinced that Fairbanks Ultrasound is the best place to capture those memorable images of your special moments.
What is a Sonogram?
A sonogram, also known as an ultrasound, is a non-invasive imaging technique that uses high-frequency sound waves to create images of the inside of the body. This imaging method is incredibly versatile and is commonly used in various medical fields and for personal reasons as well.
Sonograms Are Useful for the Following Situations:
How the Imaging Process Works at Fairbanks Ultrasound
At Fairbanks Ultrasound, we pride ourselves on providing exceptional sonogram services to the Fairbanks community. When you choose us for your sonogram, here's what you can expect: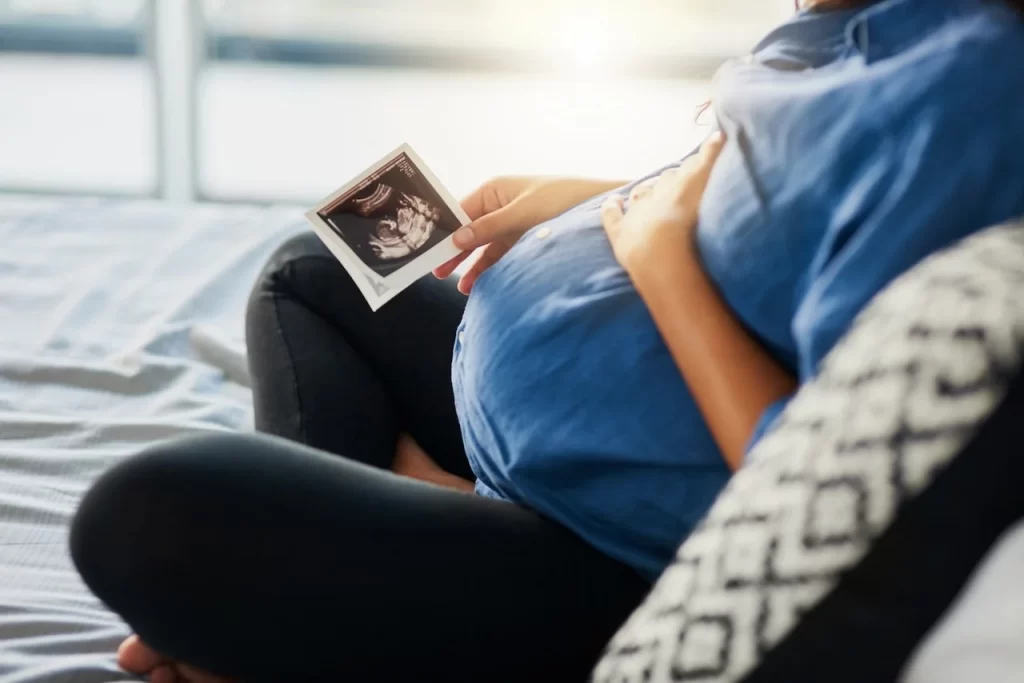 Why Choose Fairbanks Ultrasound?
Schedule Your Sonogram in Fairbanks, Alaska Today
Don't wait to capture those precious moments or get the medical imaging you need. Contact Fairbanks Ultrasound to schedule your sonogram appointment today. We're committed to providing you with the best care and the most memorable images.